Bungalows for rent in Torrevieja
Would you like to spend your holidays in one of the most touristic locations in Spain for very little money? Then you will be interested in our magnificent bungalows for rent in Torrevieja.
Located on the South Costa Blanca, this town bathed by the Mediterranean Sea was a small fishing village that, in recent decades, has become one of the most popular tourist cities. most important stics. Currently, Torrevieja has a multicultural population from countries all over Europe, mainly due to its:
excellent climate, healthy and regular, with more than 300 sunny days a year

idyllic beaches with warm waters and soft sand

extensive offer of nightlife and family entertainment

wide range of stores (shopping centers, luxury stores, small businesses …)

Natural Park of the salty lagoons of Torrevieja and La Mata
Torrevieja is home to one of the most important salt industries in Europe. In a tourist train you can take a guided tour to admire the impressive salt mountains that are over seven stories high and are located next to the Laguna Rosa. In this extraordinary natural environment you will be able to contemplate the characteristic color of the lagoon that has the ability to transform into a large mirror. Undoubtedly, a peculiar place to share with your friends on social networks.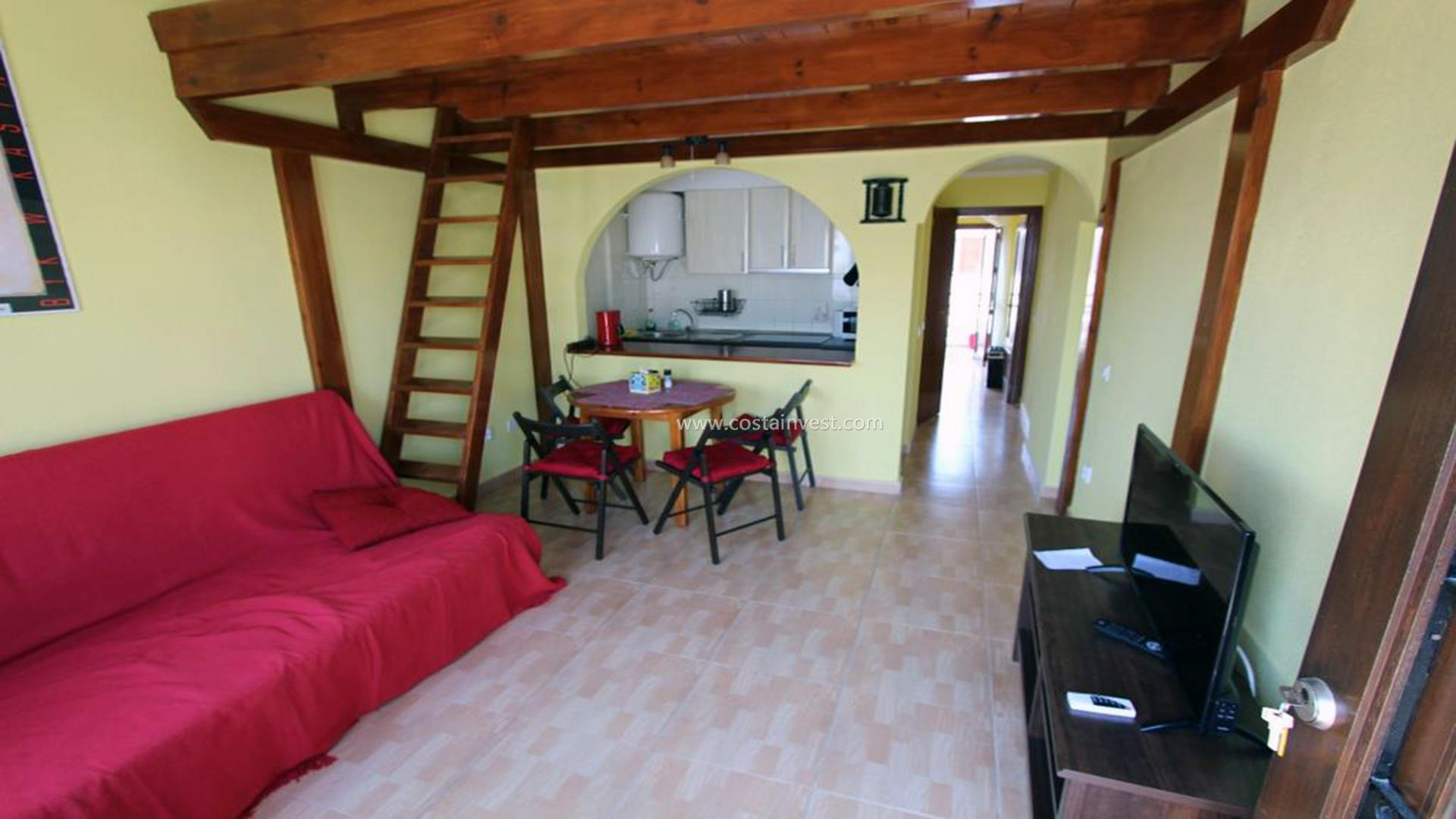 Bungalow Waksman
Ref. 3931
2

PERSONS |

1

BEDROOM

AT456641A
RENT | BUNGALOW IN TORREVIEJA
Live the magic of the Mediterranean in this incredible bungalow in Torrevieja with your partner Are you looking for the ideal place to spend a romantic vacation? Would you like to enjoy the tranquility, the sun and the sea in a privileged environment? If so, we have an irresistible proposal for you: a bungalow in Torrevieja where you can spend q...
---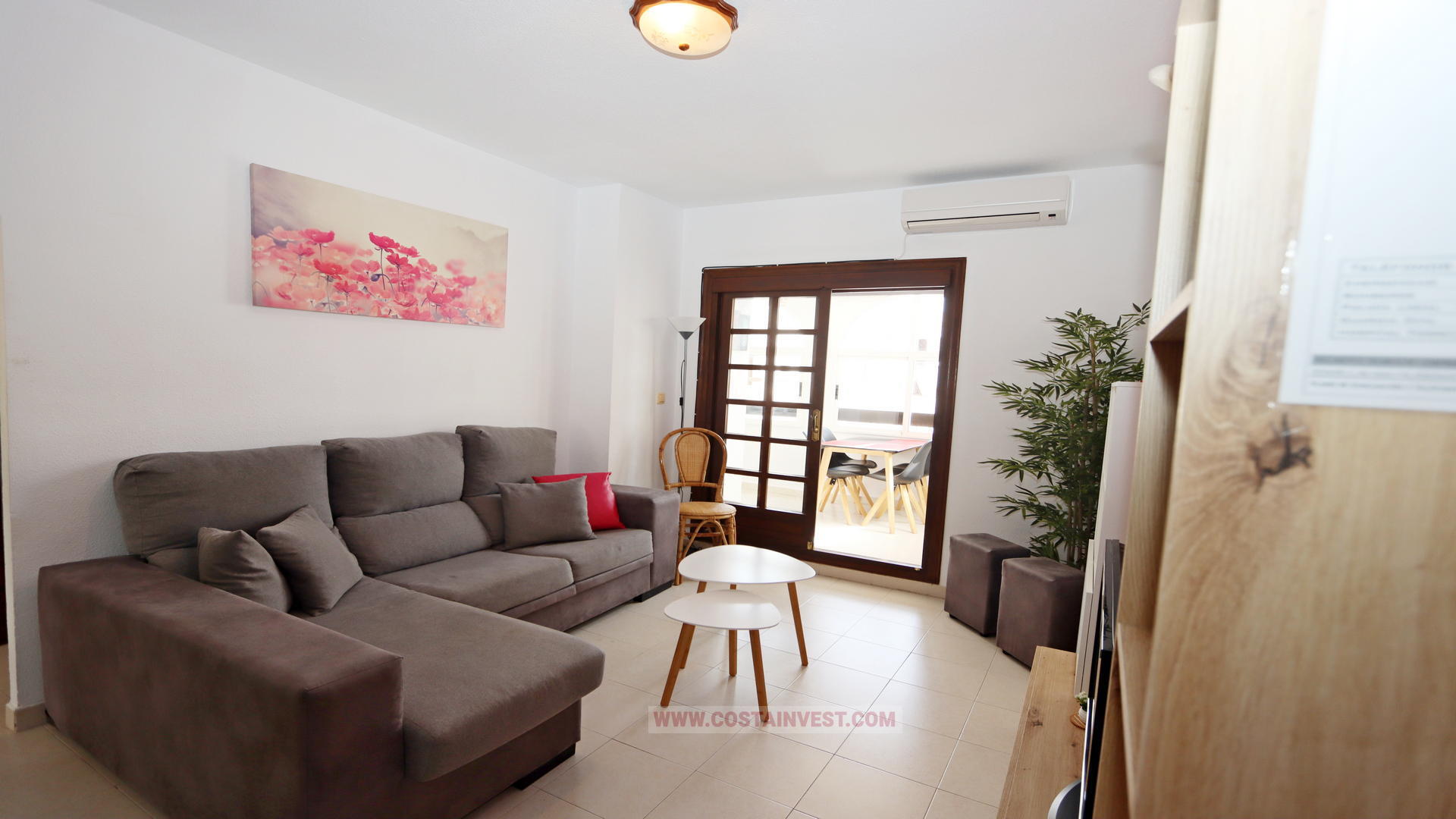 Sea Apartment
Ref. 4082
4

PERSONS |

2

BEDROOMS

AT453667A
RENT | BUNGALOW IN TORREVIEJA
Charming Bungalow in Torrevieja for a relaxing autumn recharge If you're looking for a place to spend a sunny autumn on the Costa Blanca, don't miss out on this lovely bungalow for rent in Torrevieja with a terrace, pool views, and just 10 minutes from the promenade and beach. This delightful bungalow, located on the first floor, offe...
---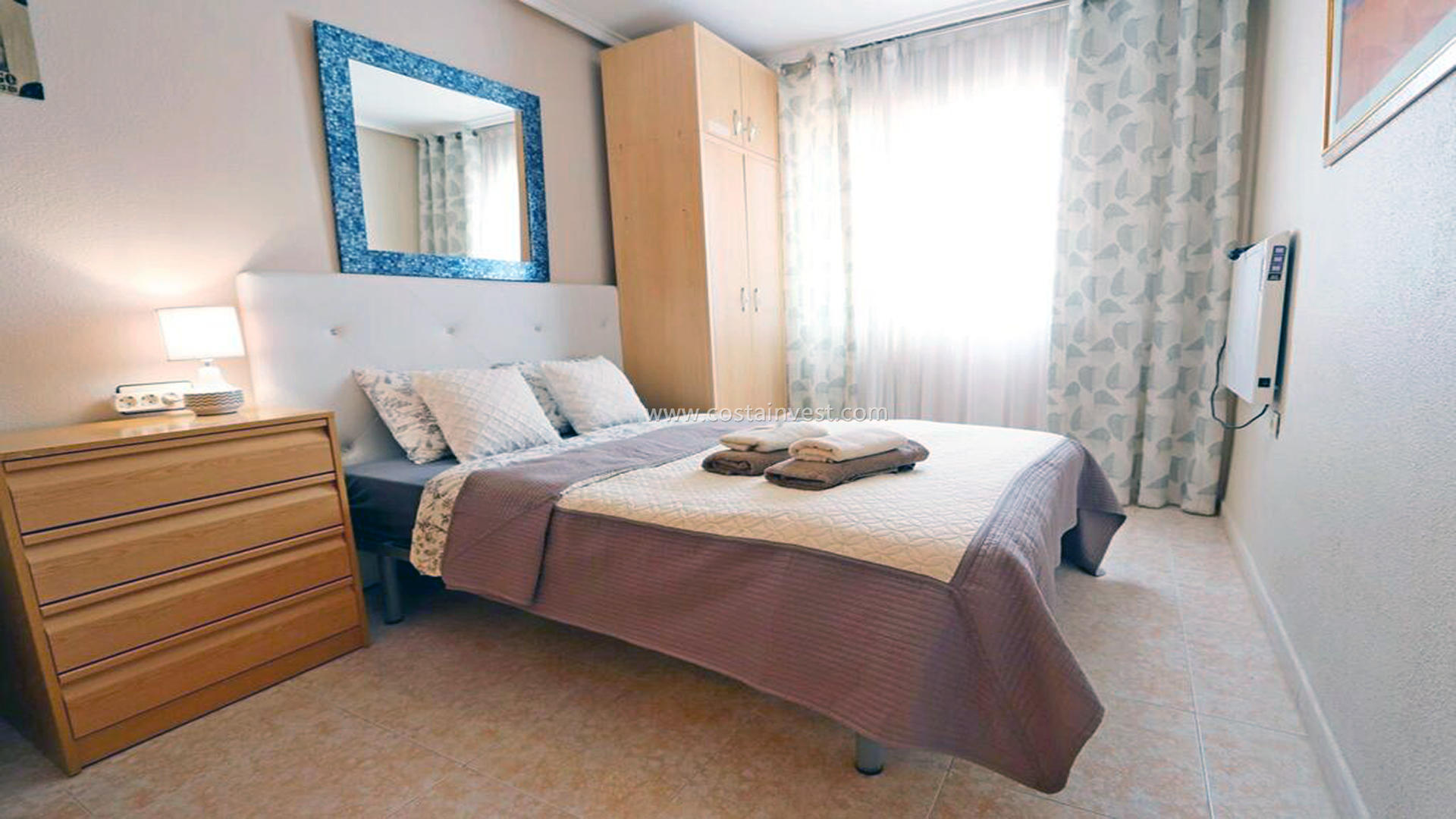 Bungalow Torrevieja
Ref. 4338
4

PERSONS |

2

BEDROOMS

AT456982A
RENT | BUNGALOW IN TORREVIEJA
Discover the bungalow with the best views of Torrevieja Can you imagine living in a bungalow with views of the Torrevieja salt lagoon? If you are looking for a place to disconnect, relax and enjoy the sun and nature, this bungalow for rent is perfect for you. It is a modern and cozy accommodation located in the area of Los Balcones, one of th...
---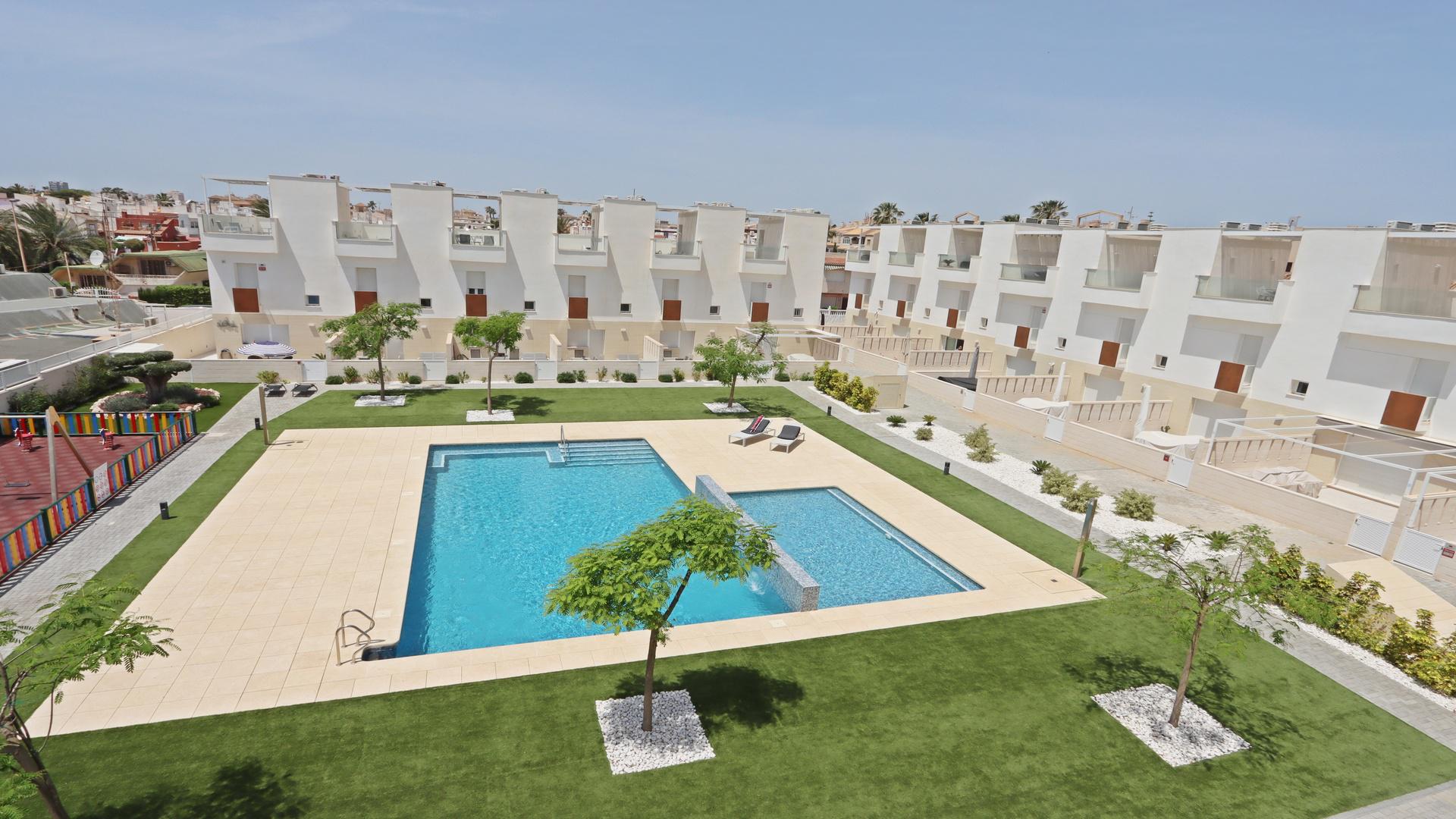 Cala Salada
Ref. 9466
6

PERSONS |

2

BEDROOMS

VT-490324-A
RENT | BUNGALOW IN TORREVIEJA
Bungalow for rent in Torrevieja with modern design Is your body asking for a rest near the sea? I know what you are thinking: a flat in Torrevieja - Costa Blanca. This destination never fails: ideal beaches for walking, good weather all year round, restaurants in front of the sea, Mediterranean cuisine, golf courses, natural parks and a wide lis...
---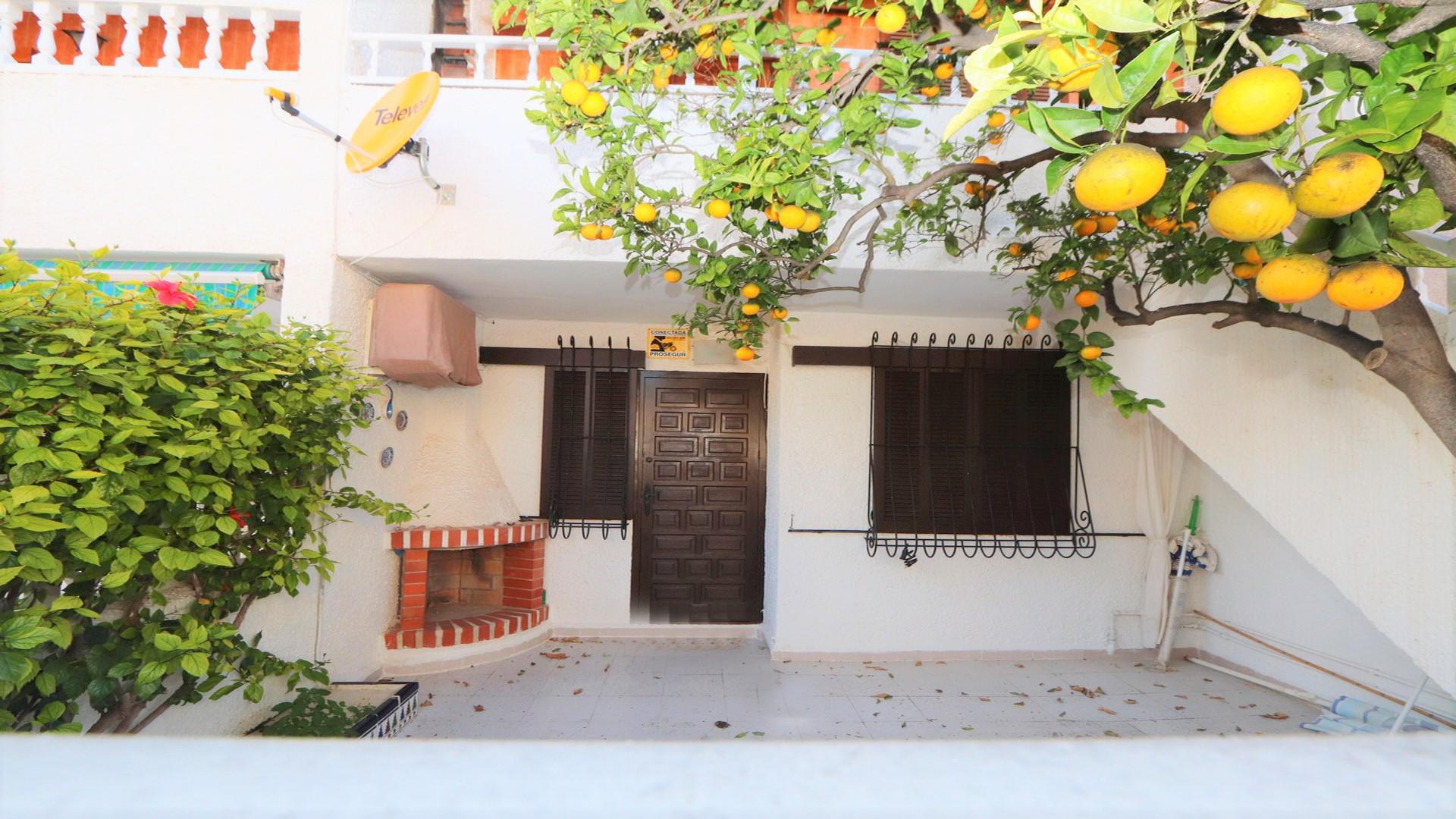 BUNGALOW NARANJO
Ref. 9908
6

PERSONS |

2

BEDROOMS

VT-494154-A
RENT | BUNGALOW IN TORREVIEJA
Live the Mediterranean experience in a bungalow with terrace and garden in Torrevieja Welcome to this cozy bungalow in Torrevieja, a jewel on the Costa Blanca that we are sure you will love! Located in the Náufragos area, this renovated bungalow is perfect for those looking for a relaxing and carefree vacation . With a maximum capacity of...
---
Choose your preferred location from our bungalows for rent in Torrevieja
COSTA INVEST RENTALS has an interesting offer of bungalows for rent in Torrevieja that will allow you to find your own. choose the one that best suits your needs.
We have townhouses for rent in Torrevieja from €50, an exceptional price to spend an idyllic holiday in one of the towns with the greatest international tourist demand.
Some of our bright homes have a large solarium, from where you will enjoy beautiful open views. It is the perfect place to enjoy a pleasant evening in the company of your friends while you feel the sea breeze. Our bungalows are equipped with modern and very comfortable furniture that will allow you to enjoy your stay. spend a few days of vacation as comfortable as if you were at home. The houses have a hair dryer, microwave oven, coffee maker, washing machine, refrigerator, television … bed linen and towels in the bathroom.
COSTA INVEST RENTALS offers you an interesting selection of bungalows for rent in Torrevieja, Orihuela Costa, La Mata, Guardamar …
COSTA INVEST RENTALS is happy to help you. specialized in vacation rentals on the South Costa Blanca and on the Costa Cálida. In addition to our bungalows for rent in Torrevieja, Orihuela Costa, La Mata, Guardamar del Segura, we also have apartments, studios, chalets … in the areas with the greatest tourist demand in eastern Spain.
Trust our professionalism and the qualification of our expert multilingual staff who will be there for you. happy to solve all those questions you need. Follow us on Facebook and you will see the large number of followers we have, as well as the following. as the recommendations and opinions of our clients.
If you want to spend a dream vacation, contact us by sending an email to info@costainvest.com or by calling: +34 966 760 422.
Our office is busy. located at Calle Salvador Dalí, 20 – Bajo 1 – Centro Comercial Vía Park 1 – Flamenco Beach – 03189 (next to La Zenia Boulevard Shopping Center) Orihuela Costa (Alicante).